I can hardly believe it is Monday again. It seems like Monday rolls around so quick! Not sure why, but I wish it wouldn't do that! LOL I found some giveaways to share!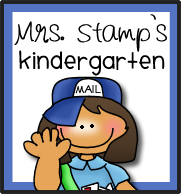 Mrs. Stamp is celebrating 200 followers! Her giveaway has some great things everyone will want to win for sure! It ends in 5 days!
The Littlest Scholar is having a giveaway for her birthday! Wonder what number she is celebrating? LOL it ends June 29.
Jennifer at Herding Kats in Kindergarten is having a giveaway that is all about TEXAS! It is so cute! It ends on Friday!
Cindy from Primary Reading Party

is having a giveaway because she has 100+ followers. Go join the party. It ends July 1 at midnight.
Amanda at One Extra Degree is giving away a Luna Interactive Camera. This would be such an awesome tool to use in the classroom. The giveaway winner will be chosen on July 3.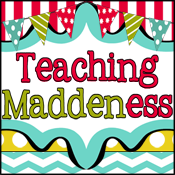 Congrats to

Amanda from Teaching Maddeness

! She has reach 300 followers! Her giveaway ends Monday, July 2.
Kelly from the Teacher Idea Factory

is celebrating 500 followers with a great big giveaway! It ends in less than 4 days~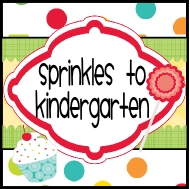 In honor of her hubby's 30th birthday,

Sprinkles to Kindergarten

is having a giveaway! It ends in less than 2 days!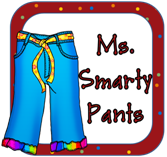 Ms. Beattie from Ms. Smarty-Pants

is celebrating 500 fans on facebook and 300 followers of her blog! Way to go Ms. Beattie! It ends next Thursday at midnight!
Tonya from Tonya's Treats for Teachers is celebrating 200 followers! The giveaway ends in a little over 3 days!
Miss N from Coffee, Kids, and Compulsive Lists

is giving away things to celebrate 100 followers! It ends less than 6 days!
...
[Glitterfy.com - *Glitter Words*]