I was absolutely thrilled when I was contacted by Shoplet.com to review some neat products by Duck! I of course am always looking for new awesome things to use in my classroom.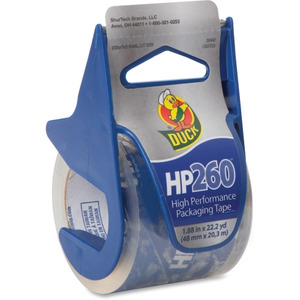 First up, I have to tell you about this fantastic
packaging tape by Duck brand
. This tape is by the famous Duck brand so you know teacher's already love this stuff! Well, I was not disappointed with the packaging tape! It worked wonderful on the package I had to return. The tape came out of the dispenser easily so no time was wasted on tugging or pulling it or sticking together and it tore off easily! Gee....great news!
The next products I got to review were Duck GeckoTech Reusable Hooks. I was sent two sizes,
3lbs
and
5 lbs.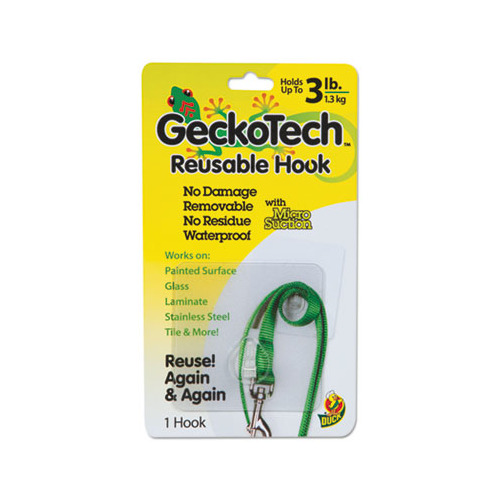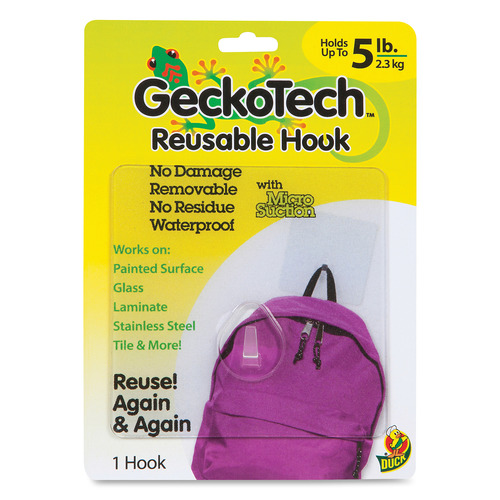 The hook below holds up to 3lb. I had the perfect place in mind for this and I was thrilled that it worked perfect! These microsuction hooks are great. They can be used over and over and easily attach to the surface you want to put them on such as painted surfaces, glass, stainless steel, tile and more. In my opinion, these hooks are much easier to put up and use when compared to the Command 3-D hooks.
In my case, I used it on the bathroom door to hold our plastic bag holder. Before, the hook was just hanging on an old TV hook. But now I was able to quickly put it up on the bathroom door. The after picture turned out blurry, but I will take another after picture tomorrow so it won't be as blurry.)

I hope you will decide to try out these awesome hooks and packaging tape and dispenser! I have a feeling you are just going to LOVE them too! Feel free to share your thoughts!
...
[Glitterfy.com - *Glitter Words*]