Once Upon a First Grade Adventure: Hip, Hip, Hooray! 400 Followers Giveaway!
: As a huge thank you to those of you reading my blog, I've decided to host a giveaway! In honor of reaching 400 followers, I will be award...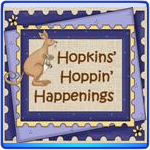 Brian Hopkins from Hopkins' Hoppin' Happenings is giving away copies of a book to help you teach about bullying. It ends Wednesday night!
Heidi from My (Not So) Elementary Life is giving away some items with help from her friends! She has reached 100 followers and wants to celebrate! The giveaway ends next Friday!
Tonya from Tonya's Treats for Teachers is having a great giveaway! You can win 5 products from her TpT store! It ends next Saturday so be sure to go and enter!
Dana from Fun in First Grade and Jenny from Owl Things First are having a giveaway to celebrate the 80's! Who doesn't remember the fabulous 80's! The giveaway ends Sunday at midnight so hurry on over!
Sarah from Smiling in Second Grade is giving away items to celebrate all of her lovely followers on her blog, facebook, and TpT store! It ends Wednesday!
Wow, here is a great giveaway to enter for sure! Lori from Teaching with Love & Laughter is having a giveaway to celebrate 500 followers! It ends in 5 days so head on over!
Mrs. Greene from Mrs. Greene's Kindergarten is giving away a giftcard to Target! Who can't use that? Be sure to go and enter-it ends Friday, June 15th!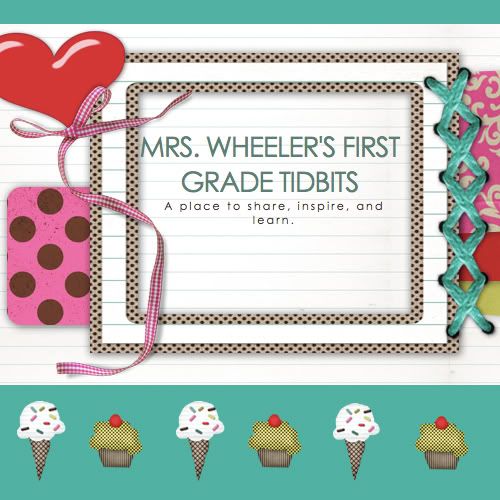 Mrs. Wheeler at First Grade Tidbits is giving away a gift certificate to CTP! Who doesn't love their products, because I know I sure do! The giveaway ends Friday, June 15 so head on over!
Buggy in Kindergarten
is having a great big giveaway! It ends on Monday at midnight!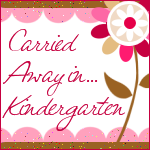 Mrs. Davis from Carried Away in Kindergarten is having a give away with great items that she doesn't need! I bet we could all find bunches of stuff to use for a giveaway if we cleaned out our desks, closets, etc.! The giveaway ends on Tuesday, June 12!
Mrs. DeCarbo from Second Grade Sugar and Spice is celebrating 300 followers! You can enter to win her entire TpT store! What a great giveaway! It ends Wednesday, June 13 at 10:00 PM est.
Danielle from Kroger's Kindergarten has reached 100 followers. If you are one of the two winners, you'll get to pick 2 items from her TpT store! Winners will be announced on Sunday!
Jennifer from Herding Kats in Kindergarten is celebrating her one year blog anniversary with a great giveaway. She will be giving away items to 3 winners-it ends on Saturday!
...
[Glitterfy.com - *Glitter Words*]