Oh boy! I am so excited to share some products with you from Smead! I was tickled pink when I was contacted by Shoplet.com to review these items. I never knew there were so many office supplies that were erasable. Teachers dreams have come true everywhere!
Shoplet.com

is a great online store that has lots of office supplies as well as other items. It is a great place to shop online!

Well, I was not let down in any way at all! I love learning about things I can use in my classroom to make my life easier!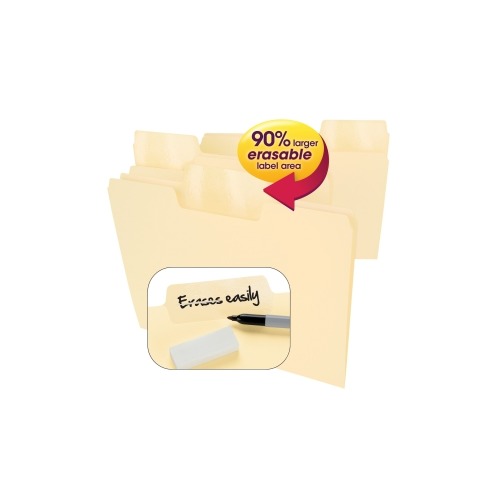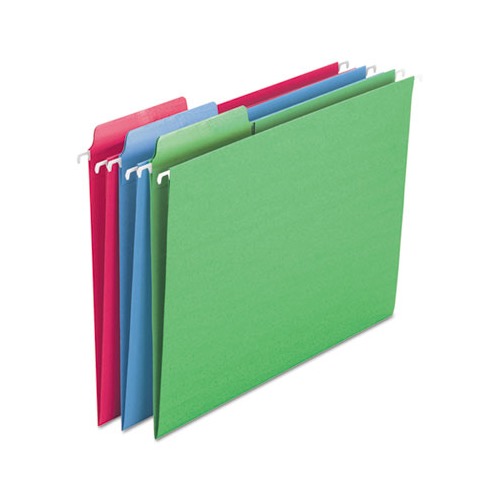 Vertical File Folder I can't do these justice with words. Simply Genius! Vertical or Horizontal-take your pick!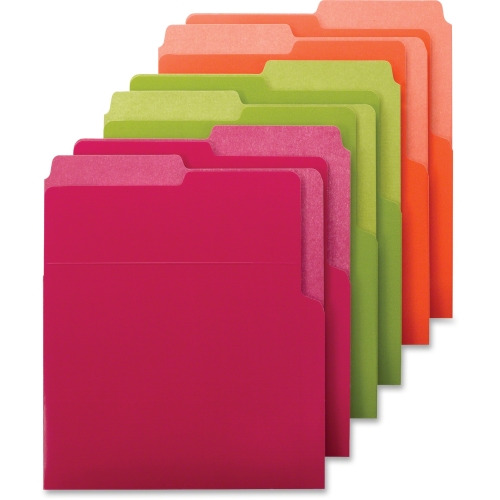 Last but not least....Step Index Organizer

This has been my favorite thing so far! I have been able to put it to great use already! It is large enough so that I can actually find what I am looking for! It holds my thematic papers for the take home bags my students have started using.
I hope you will decide to try out these great erasable products! I have a feeling you are just going to LOVE them too! Feel free to share your thoughts!
...
[Glitterfy.com - *Glitter Words*]