This post is long overdue; I apologize for this! I just don't know what is wrong with me lately, other than i have too many things on my mind and it takes me forever to get somethings completed!
For this giveaway, I wanted to get things that I love using myself in my classroom. I am sure you will see why when you see what you can win! Well, without further delay, three different winners will be chosen in this giveaway.
#1-A sign with shipping of your choice from the one and only Miss Kindergarten, Hadar! I am including 2 of the signs below. She has an

etsy store

-so go check it out to see even more! I have one of the countdown signs and we love it! (Please note, Hadar stated it might take 2 weeks before the sign is shipped and mailed.)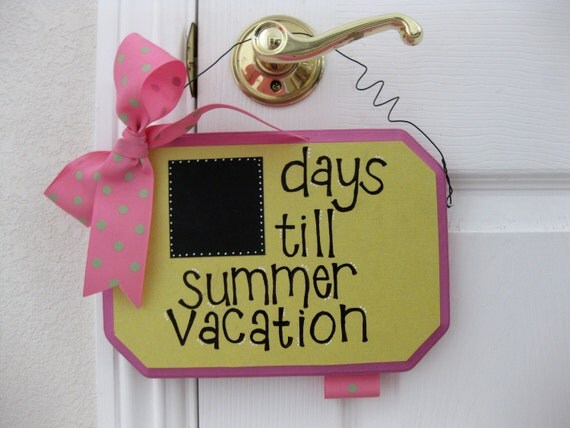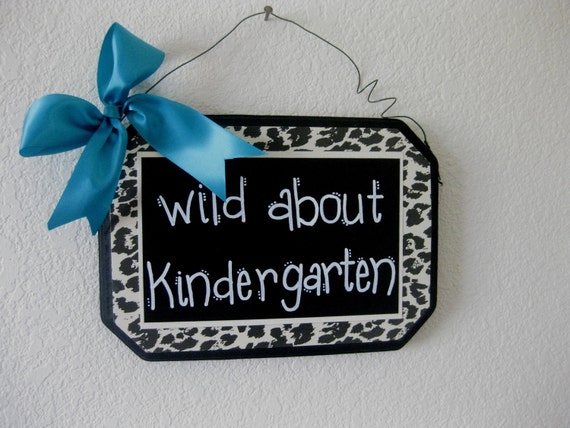 #2 One person will win a set of 6 books by the fabulous author,

Rozanne Williams

. Her blog is

Reading Writing Connection

-you must go and follow her! I love, love, love her books! When I contacted her about possibly helping with this giveaway, she was a definite YES! She sent the 6 books pictured and listed below and autographed them too! How cool is that?
She writes some of the best books for kids! I honestly cannot brag enough on her and how well the books are written and how appropriately they are leveled. The winner will receive these book titles: Mr. Noisy's Helpers, Buttons, Buttons, The One and Only Special Me, What's Going On?, Orange For Orange Juice, and Who's Hiding?. You really will be very pleased with this set of books!
#3) Thanks so a sweet blogger buddy,

Nicole from Rowdy in Room 300

, she is helping me with my giveaway too. She is giving one of her fabulous units on TpT to a lucky winner! Her units are great and I know you would be thrilled to win one of them-I know I would! Be sure to go and follow her blog and check out her great stuff in her

new TpT store

! She has lots of freebies in her store and several units for sale. So far, her units include: Math Monsters, Farming for Math and Literacy, Spring Fever Math and Literacy, A Year of Ten Frames Worksheets, and

Dinosaurs, Bugs, and Sea Creatures, Oh My! Math and Literacy Stations (preview shown below).
I am going to attempt to use rafflecopter; however, if it proves to be too difficult, then I will have to use the comment section-HOWEVER, I have turned off the verification thingy so you won't have to worry with that part!
...
[Glitterfy.com - *Glitter Words*]