Am I the only one who is amazed that it is already July 1? I can hardly believe it is that time of year! We are leaving for the beach this Saturday morning bright and early....I sorta dread the thoughts of packing! YUCK! But we always have a fabulous time hanging out with our friends and their kids-we've done it for years! Well I thought I would share some giveaways with you all!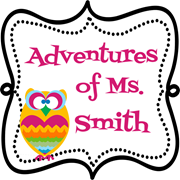 Go to

Adventures of Ms. Smith

and you can win a copy of a new book, Catty Wompus! It ends Friday at midnight!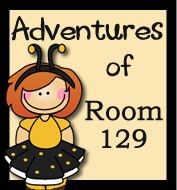 Do you want to win some new products from TpT? I bet you do! Just go and enter Adventures of Room 129's giveaway! You'll be glad you did!
Fourth Grade Garden
is celebrating 100 followers. She has some great things to win! It ends next Saturday!
Just Wild About Teaching has 200 followers! She has a great giveaway going on that ends in 3 days!
Erin Klein from Kleinspiration is having a great big giveaway because she has 1,000 followers! That is amazing! The giveaway ends in 3 days! Don't be late!
Peace, Love, & Learning

is celebrating 1,000 followers! Wow, that is some big number for sure! The giveaway ends July 8!
Mrs. Sykes is celebrating her bloggiversary. ~She has a fabulous giveaway going on so you should go and enter. It ends July 8th!
Learning is Something to Treasure

is celebrating 400 followers! You don't want to miss this one for sure! It ends Wednesday, July 11!
Kickin' it in Kinder has 100 followers! Yay! Her winner will be announced on Saturday!
Surfin' Through Second is having a Tropical Summer Giveaway. She's got some great things for the winner that will be announced next Monday!
Mrs. Stanford has already reached 500 followers! Congrats to you! Her giveaway ends in 5 days!
...
[Glitterfy.com - *Glitter Words*]