Printable File Folder Games, Other Fun Classroom Activities: 4 Leaf Clover Give Away
: 4 Leaf Clover Give Away 4 Winners!! What do you win? 2 St. Patrick's Day themed file folder games. Subtraction File Folder Game ...
Go on over to

Little Priorities

for a chance to win an If You Give a unit! It looks fabulous and I just know your kids will love it! Who doesn't love these wonderful books anyway?
April from Chalk Talk has a fabulous giveaway for you to enter! Be go and check it out. It ends March 16th!
Jen from Hello Mrs. Sykes

has 100 followers! Congrats to you! She has some fellow 2nd grade teachers helping with her giveaway and the prizes look awesome! The giveaway ends Wednesday, March 14th!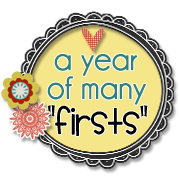 ...